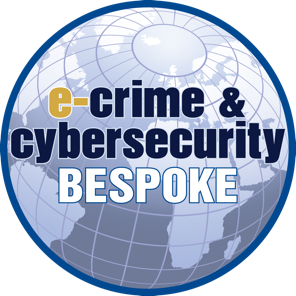 A bespoke meeting is the most efficient and effective way to share specific security expertise and solutions with senior security decision makers.
These high-­value, closed-­door meetings held under the Chatham House Rule provide an excellent networking environment between key stakeholders, allowing invited guests to gain significant insight about specific challenges and solutions to address them.
We're able to host these meetings in all major European cities as well as the UAE and Asia, including:
London
Manchester
Edinburgh
Stockholm
Helsinki
Amsterdam
Brussels
Paris
Madrid
Frankfurt
Munich
Zurich
Vienna
Dubai
Abu Dhabi
Singapore
… and many more!
For more information and to discuss bespoke meetings opportunities please contact:
Ben Porter, Head of Bespoke Meetings - Telephone + 44 (0) 20 7269 8908 - ben.porter@akjassociates.com