12 Nov 2015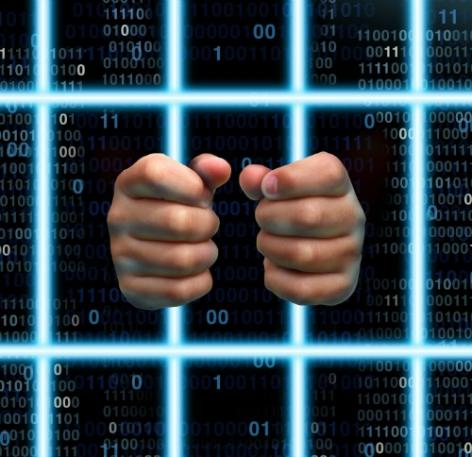 Imagine you were in prison and called your lawyer to discuss your case. Would you expect that call to be monitored, recorded and stored? 
We will provide the most technologically advanced audio and video communications platform to allow calls with a high level of security
The data breach and publication of sensitive information seems to have opened a serious can of legal worms. With 14,000 of the recorded conversations being between the inmates and their attorneys, the controversial issue of when and what to record is being raised. 
"The recording of legally protected attorney-client communications — and the storage of those recordings — potentially offends constitutional protections, including the right to effective assistance of counsel and of access to the courts." says Intercept. 
Get the latest advice and solutions to deal with today's IT security challenges

 

==

AKJ Associates' consultant

 

 


Tags:

Legal

Law

inmate

prison

privacy

confidentiality

breach

hack

leak

hacker