Recognising real-world examples of excellence in payment security and PCI DSS compliance
 
AKJ Associates' fourth annual PCI Awards for Excellence recognise and honour the industry's most outstanding examples of best practice in payment security and PCI DSS projects and implementations.

Each Award is presented for a real-life PCI DSS project. They have been chosen as exemplars of PCI DSS best practice on the part of both vendor and client. To stand out, these case studies had to demonstrate clinical interpretation of client needs, flexibility of deployment and strong after-sales service and support.

If you would like to read the winning case studies in full please click here.
The 2020 winners are: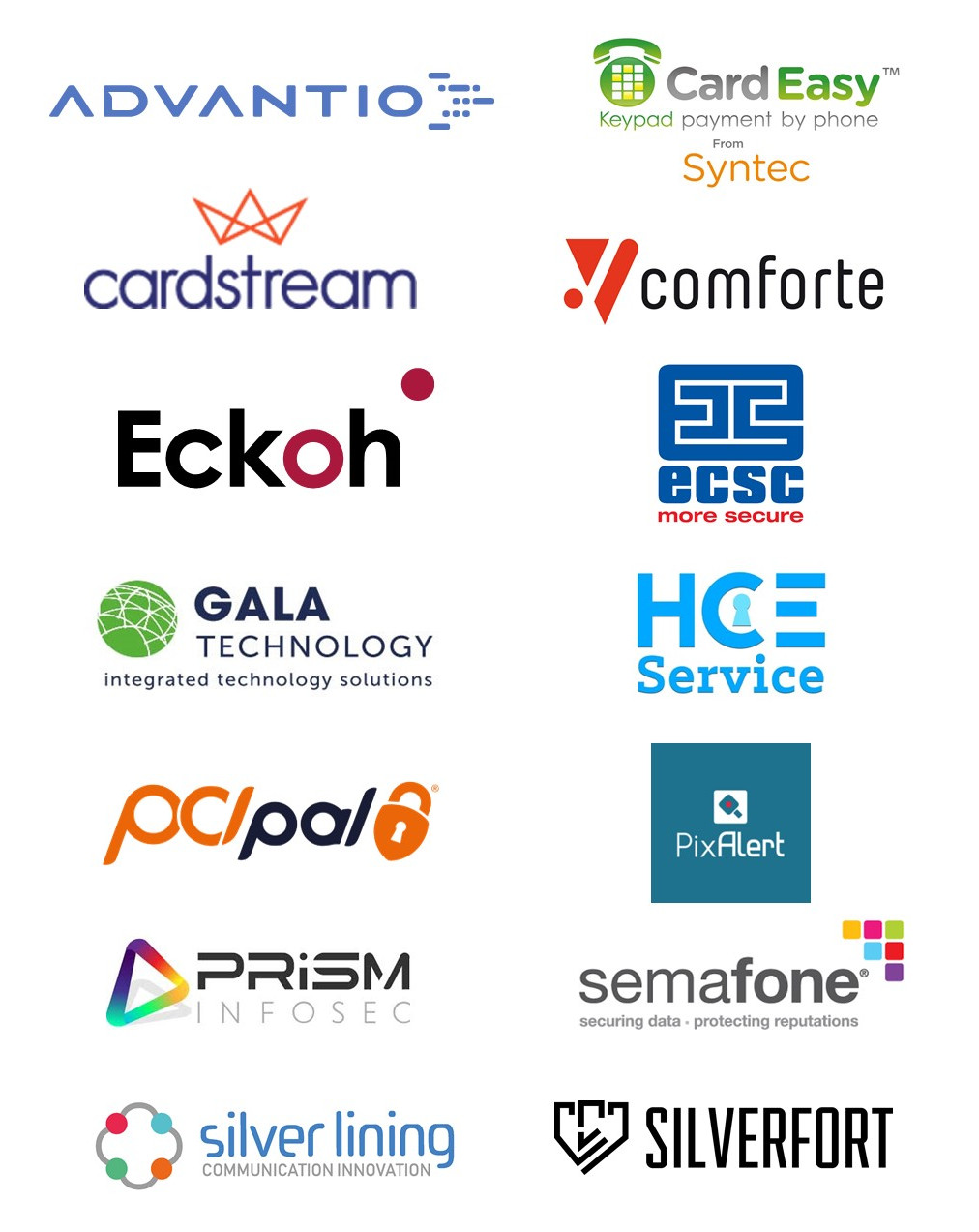 AKJ Associates has been running payment security events for almost 20 years. Over that time we have spoken to thousands of vendors and clients, and it has become increasingly clear that end-users want vendors to 'prove it'.
The marketplace is over-crowded and confusing. Clients want evidence that solution-providers can implement their products on-budget and on-time.

They want proof that the solutions work, that they are sustainable and scalable. The best way to do that? Show them examples of successful installations. Let them talk to satisfied clients.
AKJ Associates' PCI Awards for Excellence build on that simple idea. They are based on reviews of real-life projects and case studies. The winners have been chosen on the basis of:
demonstrable best-in-class abilities in the business area under review;

clear project management and process re-engineering expertise;

mastery of the latest technological solutions;

successful integration with existing client infrastructure;

and, most important of all, the successful delivery of a core strategic objective on-budget and on-time