Strategic Sponsors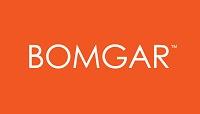 Bomgar's leading privileged identity and access management solutions significantly enhance the security posture of organizations without compromising business agility or productivity. Bomgar's best-in-class Privileged Access and Identity Management Solutions offer unparalleled protection against the most pervasive and dangerous cyber threats initiated by an insider or from outside the organizations, giving them the ability to secure access to critical systems and actively manage and protect privileged credentials. Our 13,000 clients include some of the world's leading IT outsourcers, systems integrators, software vendors, healthcare organizations, government agencies, universities, financial institutions, and retailers. Bomgar is privately held with offices in Atlanta, Jackson, Washington D.C., Frankfurt, London, Paris, and Singapore.
---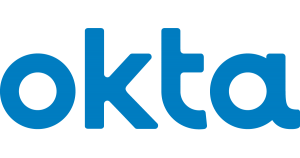 For more information, please visit: www.okta.com/
---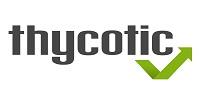 Thycotic, a global leader in next-generation IT security solutions, delivers an indispensable, comprehensive Privileged Account Management (PAM) solution to protect your "keys to the kingdom" from cyber-attacks and insider threats. Unlike any other security offering, Thycotic Secret Server assures the protection of privileged accounts while being the fastest to deploy, easiest to use, scalable enterprise-class solution offered at a competitive price. Already securing privileged account access for more than 7,500 organisations worldwide, including Fortune 500 enterprises, Thycotic Secret Server is simply your best value for PAM protection.

Secret Server privileged account management creates a fundamental security layer – managed from a single console – to protect against cyber-attacks that use privileged accounts to strike at the core of the enterprise.

Password Reset Server provides simple, self-service password management to free up IT help desk staff from time-consuming and inefficient processes, and enforces stronger end-user password controls.

Group Management Server empowers non-IT personnel to securely manage their department's Active Directory Groups without assigning them a privileged account.

For more information, please visit www.thycotic.com.
---